There are many factors that separate real estate from other forms of investing but, perhaps the most important, is that, unlike stocks or bonds, there is a direct emotional component. When a buyer purchases a property that they are going to live in or an owner sells, the sale is not just a financial investment but an emotional one as well. After all, this is — or is going to be — their home.
This mixing of money and sentiment can often be a recipe for unease. Ask any experienced real estate agent, and they may share with you numerous stories of volatility, tears and clients calling at 3 a.m. with concerns. The best of the best, however, understand that curbing client worries is all part of the job, with some even arguing that it is the most important part of being a successful broker.
Fighting Misinformation
With market news and data more readily available than ever, any extreme examples and misinformation that can cast doubt can be cast across the client-agent relationship. Advising clients on the nuance and specificity of the real estate world can help drown out the noise, says
Barak Sky
, managing partner of the Sky Group of
Long & Foster
.
"Most of the information they're seeing doesn't pertain to their subdivision—it's usually national or regional. Real estate is hyperlocal. So, you just have to remain confident in your role as a leader to them and remind them that this is your career, it's what you do all day long."
Fellow Long & Foster agent
Anna Mackler
says that historical recessions and housing market crashes loom large in the minds of many buyers and sellers, who become "risk averse because of everything that they read." continued that information found online or on television can also be misconstrued or misappropriated, and that comparative data can paint an incorrect picture of the current market.
"Our market now is steady and still moving. What happened in the last few years was an outlier and not sustainable. So, let them know that you understand today's market and provide them with an amazing experience they can't get anywhere else."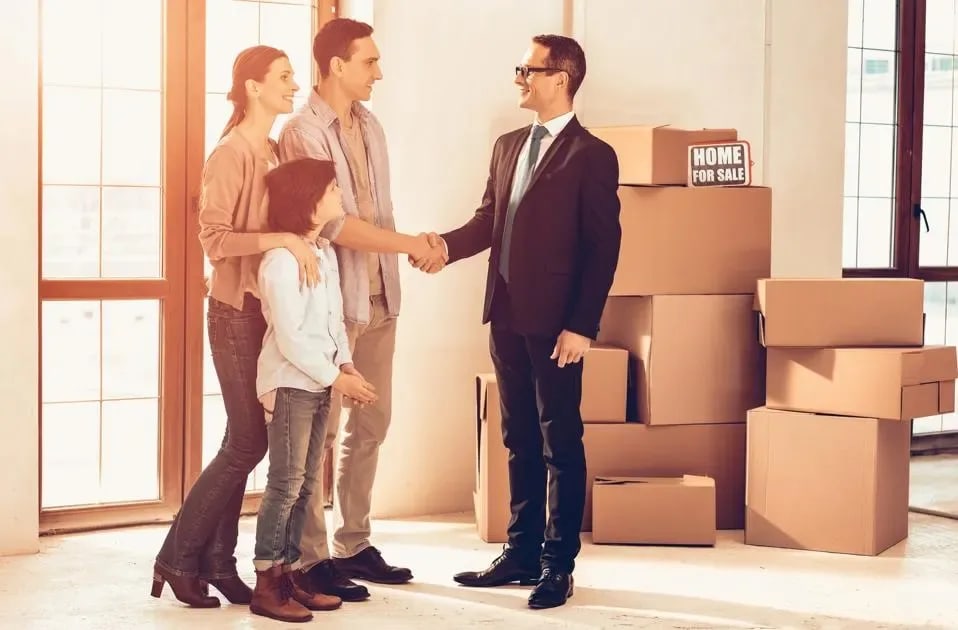 Demonstrating your experience is often critical when relationship-building in real estate.
Establishing Experiential Authority
The internet is also full of many self-proclaimed experts whose opinions may contradict an agent'
s. Eric Moreland of Austin, Texas-based brokerage Moreland, says that he maintains authority on real estate matters by reiterating to clients that wisdom is most often attained with experience.
"I tell them that I don't have to be the smartest one in the room, but that I've seen every sale in your neighborhood for the last decade and that our market knowledge is a historical one. That's why you are hiring us—for our market knowledge."
Mackler echoed this point, stating, "Remind clients that we work with buyers, and it allows us to be better listing agents, and vice versa. We know both sides of it, and also that we work with agents in the area, so we know what's going on more than anyone else."
Honesty Is the Best Policy
The relationship between client and agent is at the end of the day one of business, and this can cause some clients to question their agent's motiv
ations. Mick DiStasio of

Elegran

says the easiest and simplest way to combat this uncertainty is to always put the client's best interests first. "You want the client to be comfortable, an
d that really comes down to honesty—giving them all of the possibilities, all the different options."
The New York City broker added that even if certain advice would delay the sale, a prudent and successful broker puts a premium on building long-lasting relationships. "Tell a seller that the market isn't hot right now or that they'd be off renting for a little while because that council doesn't go unnoticed, and it's appreciated."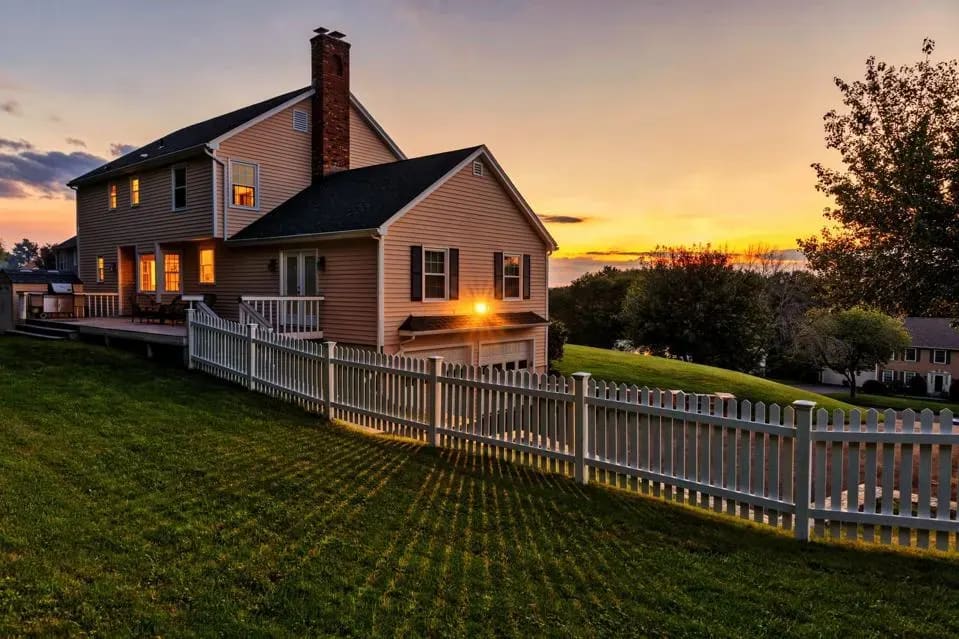 Reading between the lines in a property sale.
Read Between the Lines
Rick Higgins

, chairman and founder of the Higgins Groups Private Brokerage out of Fairfield County, Connecticut, says that one of the key tenets taught in the classes his team takes on how to deal with anxious or upset clients is understanding root causes.
"When you're buying or selling a house, it's very emot
ional. You have to know that people are selling or buying for a variety of reasons—they're empty nesters, they've lost their job, or they're buying their first house. So, just understand why they're buying or selling and don't just treat it like a number."
Higgins continued, "Let them beat it to death because they deserve to. Listen and don't argue. Let them talk and take whatever time it takes."